Mariah Carey Genius Level: The Full Interview on Her Iconic Hits & Songwriting Process
#BREAKFREE From Likes: 7 Writers Speak Out
Over 1.8 billion photos are shared every day on Facebook, Instagram and Snapchat alone. We have become so absorbed by the idea of what it means to be 'liked' by other people – that we've forgotten to save some of our own appreciation for ourselves. Because while may not have dieticians or top personal trainers like Kim Kardashian and Krew, we do have one thing: uniqueness. And we need to start valuing that just as much.
BEX HAMILTON (@THISBEXISONFIRE)
When Instagram created a photo-sharing network back in 2010, I'd bet their leading intention wasn't to make people feel rubbish about themselves. But fast forward nearly six years of holiday snapshots, avocado-dominated breakfasts and enough #fitspo posts to make you move into the gym for good, and here we are anyway. We've all had the thrill of spotting someone we admire liking our latest post; whether it's a thumbs up to a new pair of shoes or a heavily filtered bikini shot. So it's safe to say that by posting a photo to our favourite social network, we're all know we're just seeking everyone else's approval. So why do I keep posting?
Perhaps it's because I can't let go of the fear that I'm being continually judged on the type of person I am. Those seemingly insignificant photos don't just tell everyone my latest shopping purchases or what I got up to at Christmas; they reveal aspects of my personality that I can only hope are appealing to other people. Last year, I posted an image of me completing a run for charity, arms spread, victorious. No one needs to know that five minutes before I was struggling for breath and cursing myself as I struggled to the finish line, right?
Wrong. If I've learnt anything in the last few years, it's that worrying about being liked is the least productive thing ever. Getting positive feedback five minutes after an event doesn't give you the thrill you get from living in the moment. Instead, it just inhibits you from doing the things you really want to do – whether that's travelling the world, learning something new or spending your time watching Netflix and eating crisps.
That's why this year, I'm vowing to stay the same old me, flaws and all. I'm going to spend less of my time worrying about what people think. I'm going to be good at my job without worrying about other's views on my career. I'm going to continue running and embrace healthy eating – not to boost my Instagram followers but to keep myself sane. I'm going to say 'no' more often, stay in my pyjamas when I don't want to wear clothes, switch off my phone and catch up on rubbish telly. Because my happiness shouldn't relate to other opinions and neither should yours.
MEL CARPENTER(@CARDIOCENTRALUK)
I work in the Fitness Industry – I'm an instructor, a former pro dancer and a fitness presenter. With each of those titles comes an immense amount of pressure – to look good, sound good and be an all round successful individual. It's a recipe for disaster if you suffer from low self-esteem and a desperate need for approval from others.
At certain points in my career, I have encountered both. There's the pressure to be skinnier, to wear the latest dance gear, to have the latest gadgets… it's a neverending list.
But when you are online, it's easy to portray everything that is expected of you, no matter what mood you're in or how crappy a day you've had. All you have to do is angle your camera and find the right filter, then wham – you've got the perfect life. That's as long as your followers agree.
And that's the biggest pressure of all: Pleasing other people.
I'm lucky, I have a great family who are very supportive, a fantastic set of friends, and a wonderful husband. But not everybody is so lucky. I work with a lot of ladies who suffer from low self-esteem and anxiety. Some are on medication for depression and have come to me for help.
I see myself in some of them – the need for approval, whether it's by changing the way they look, or by posting certain statuses on Social Media.
LAURA PEARSON-SMITH (@LPEARSONSMITH)
Social networks have stopped being about making friends, and have become instead more like a game of one-upmanship, and it's a game that we have all played.
Whether it is hearts on Twitter and Instagram or likes on Facebook, we all need that approval – whether we like to admit it or not. We post things online to be seen and to be admired – we want people to approve the way we look and the way we live our lives and want to emulate it – otherwise why post it? We don't post photos of our full laundry baskets or faces covered in spaghetti bolognese. And while there is nothing wrong with this in theory, we have to understand it for what it is: a game.
Except, that for me it's also a business. It's how I make my living as a blogger. I need to inspire people enough to go out and buy the things that I like and use. Nobody wants to copy someone whose timelines are filled with stories of cleaning up last night's drunken antics, or photos of discarded takeaway boxes.
But problems set it when we let our online activities dictate our offline lives. I have been guilty of this in the past – I've chosen sushi for lunch over what I really want (beans on toast) because it'll look prettier online. We should have left our need for approval and popularity back in the playground, but instead we're still there. And we're taking square-shaped photos of the climbing frame.
Video: The Problem With LGBT History
BREAKFREE From Likes: 7 Writers Speak Out images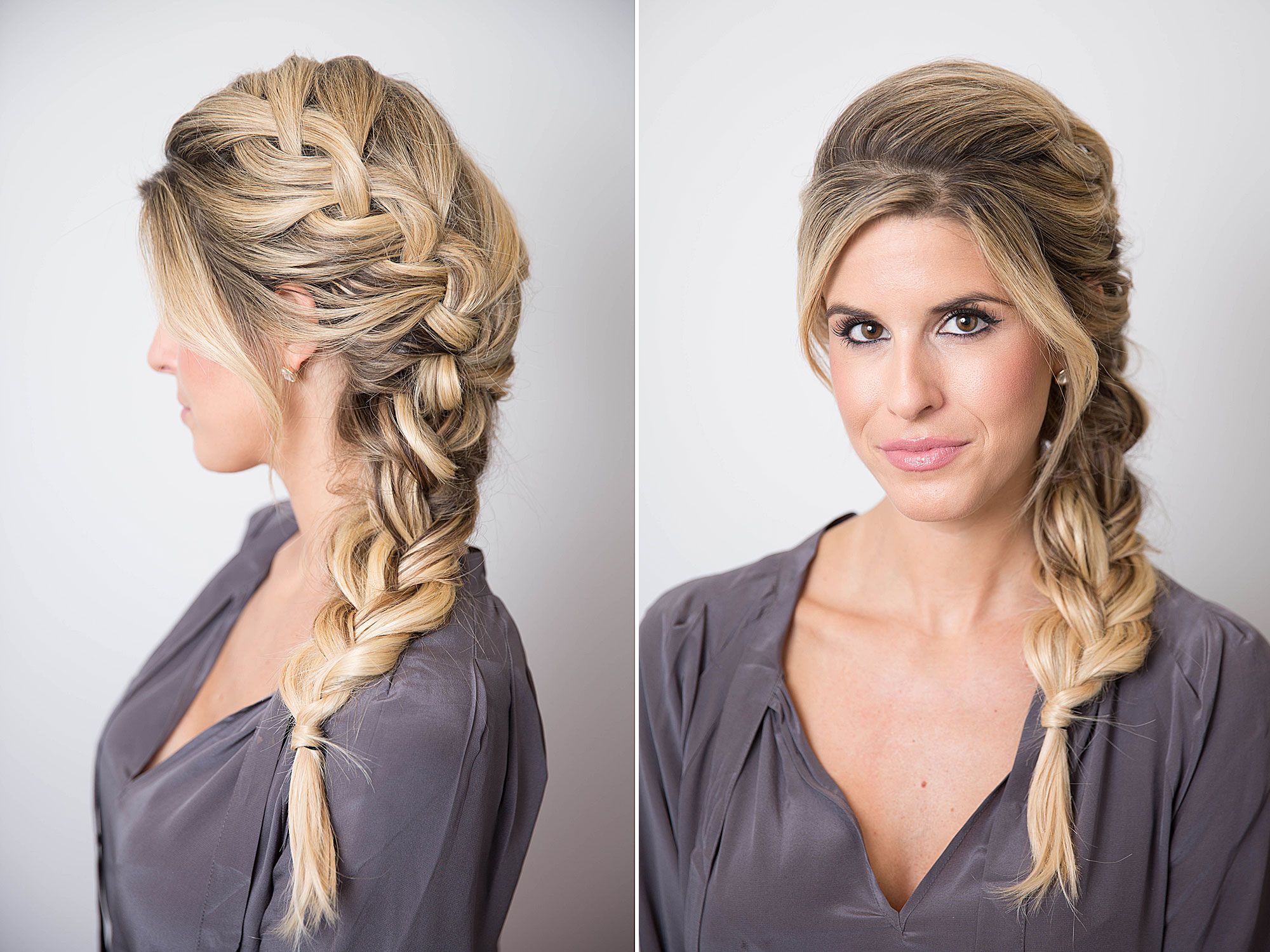 2019 year - BREAKFREE From Likes: 7 Writers Speak Out pictures
BREAKFREE From Likes: 7 Writers Speak Out forecasting photo
BREAKFREE From Likes: 7 Writers Speak Out picture
BREAKFREE From Likes: 7 Writers Speak Out new pics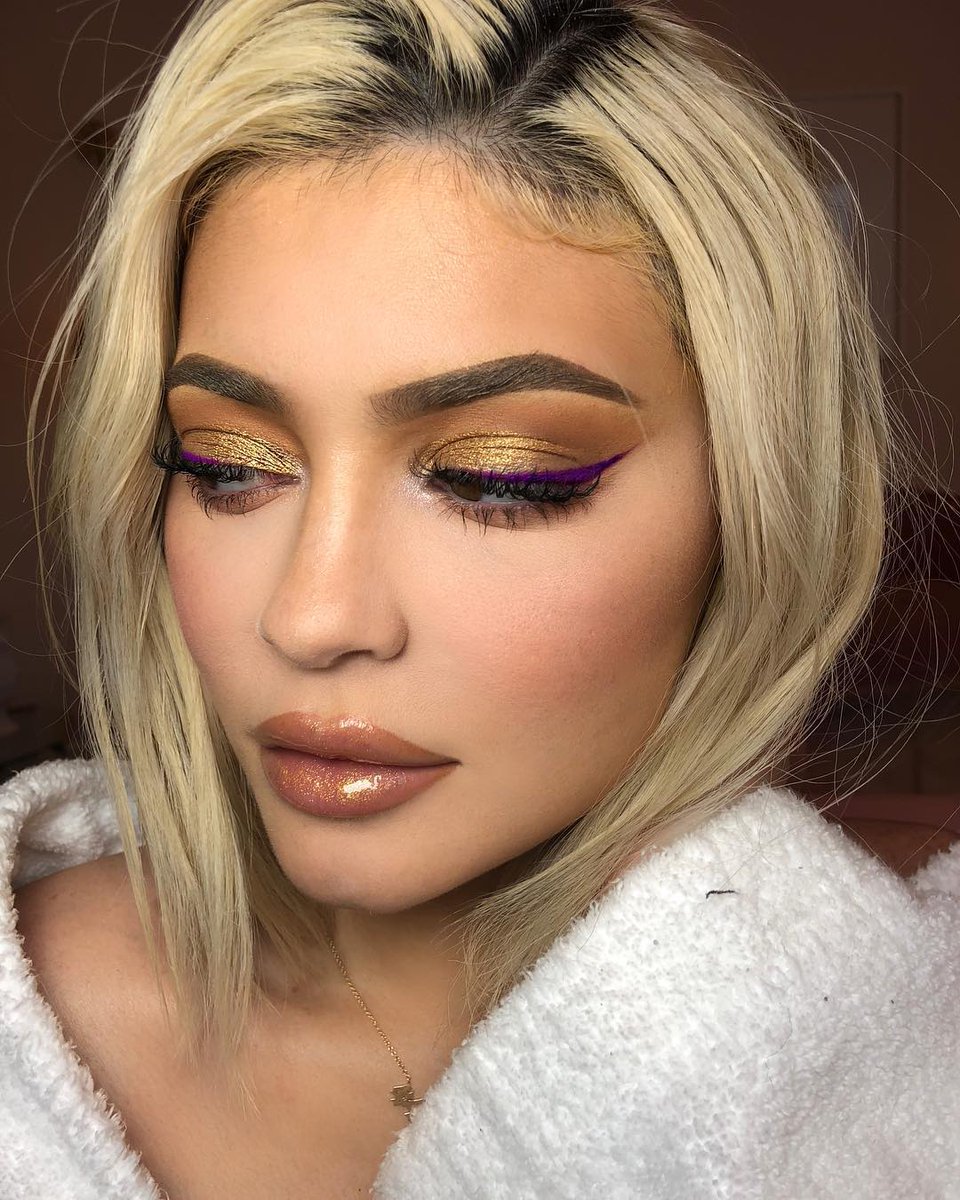 foto BREAKFREE From Likes: 7 Writers Speak Out
Watch BREAKFREE From Likes: 7 Writers Speak Out video
Communication on this topic: BREAKFREE From Likes: 7 Writers Speak Out, breakfree-from-likes-7-writers-speak-out/ , breakfree-from-likes-7-writers-speak-out/
Related News
Honey Mandarin Marmalade
Gentamicin Reviews
3 Ways to Frame Art
It Takes Guts: The Emotional Side of an Ostomy
4 Quick Tips for Taking Your Skin-Care Routine from Summer toFall
How to Keep a Job Interview on Track
Hair Inspiration: 18 Cute Milkmaid Braid Ideas for Girls
Torries 6-Year-Old Son Prompts Her to Lose 149 Pounds
5 winning red carpet dos from the MTV Movie Awards: From Gigi Hadid's fringe to Cara Delevingne's braid
Is It Toenail Fungus
4 Reasons to Consider an Online Education
The Freshest Street Looks From Mens Fashion Week
Date: 18.12.2018, 20:57 / Views: 93462
---